🐾The Perfect Companions!🐾
We Specialize in Beautiful Goldendoodles and Bernedoodles
About Our Breeding Program
We have had 32 years of experience with raising wonderful canine companions! We have bred and raised American Eskimos, Dalmatians, and Golden Retrievers. There are many wonderful breeds, but we think that the Goldendoodle and Bernedoodle are some of the best Designer dogs ever!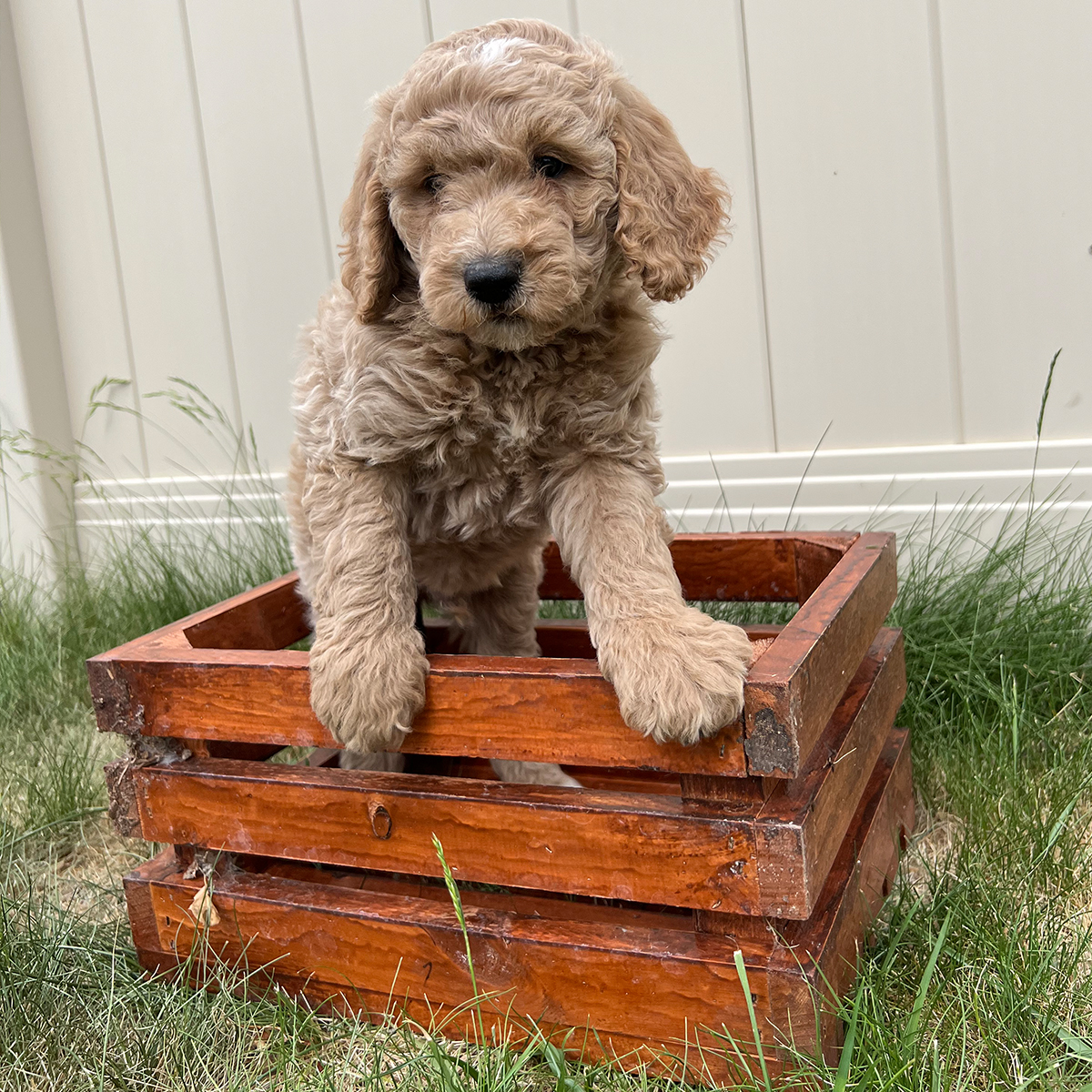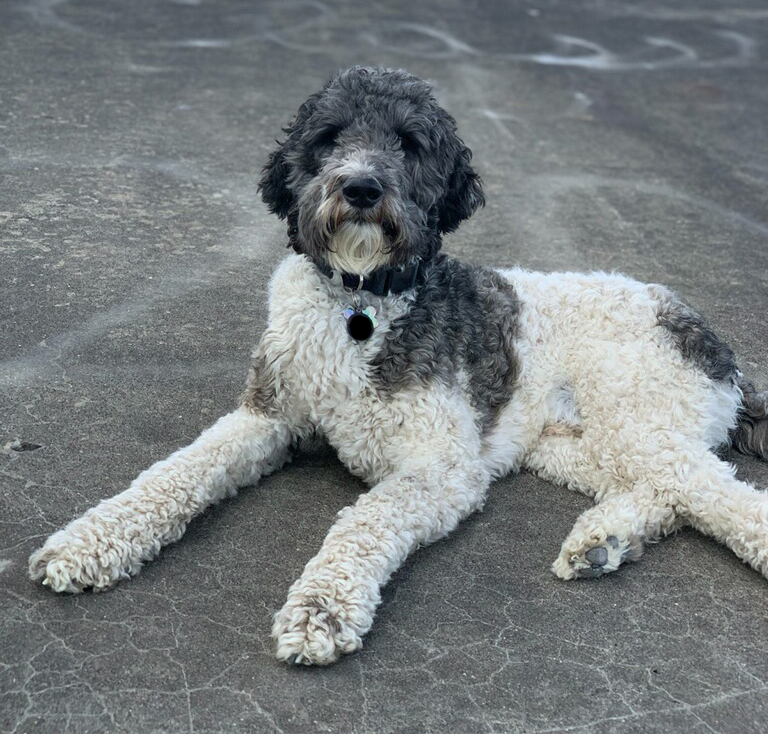 Reviews
"We love our Goldendoodle and so does everyone that meets him. He is extremely smart and he is very obedient. Our in-laws are not indoor pet people but they welcome him into their house. We were talking the other day that in four years we can't remember him chewing anything he wasn't supposed to."
– The Coateses
Contact Us
Feel free to contact Diane if you have questions or to tell us your puppy selection.
Text or call: 801-726-9772
Email: [email protected]
Or use the form below.