Our Process
When you've selected the puppy you want, you'll place a $300.00 deposit.
The puppy of your choice will be held with that $300.00 non-refundable deposit toward the full puppy price. The balance will be due when you pick the puppy up. If puppy is to be transported with our flight nanny, either the balance of the puppy or the total flight nanny/airline fee must be paid by 7 weeks of age so that delivery arrangements can be made. The balance due will be required when puppy is delivered to adoptive family.
We have a flight nanny who is happy to fly with your puppy and meet you at your nearest airport. The flight nanny's fee along with the airline ticket will be around $900.00. Our flight nanny will also be happy to meet you at the Ogden airport, or SLC airport, free of charge. Or our nanny can deliver your puppy to you, if it is with in a three-hour drive from Roy, Utah, for $250.00
Deposits and final payments can be made through Venmo or PayPal.
Final payment- If you are picking the puppy up, payment is due when you pick her/him up at 8 weeks of age, unless other arrangements have been made. If full payment has not been received and puppy has not been picked up by 8 weeks of age. Puppy will be sold to another family with NO refund to you. The puppy is considered yours once the final payment has been made and the puppy has been picked up.
If we are escorting your puppy to you, the final payment or flight nanny fee/airline ticket, will be due when the puppy is 7 weeks old. If we have not either received the balance due for the puppy or the flight nanny/airline fee, by the time your puppy is 7 weeks old, she or he will be sold to another family. there will be NO refund on deposit. The puppy is considered yours once the deposit and final payment have been received.
If you're ready to get started or have additional questions, call/text Diane 801-726-9772 or fill out the form below to send her an email.
Make a Deposit
We accept a $300.00 deposit for a current or upcoming puppy. This deposit is included in the final cost of the puppy. We reserve the right to claim pick of the litter at any time.
Deposits are nonrefundable. If for some reason you are not able to take a puppy at this time, or if the color or gender you want is not available, your deposit may be transferred to the next litter.
You will be notified when the puppies are born.
Puppies will be selected in order of deposits received.
Puppies go home at 8 weeks of age.
We will be taking pictures and videos of the puppies, to be viewed as they are growing up.

Payment options
Preferred method is Venmo (phone app)
Diane Pingree
@Diane-Pingree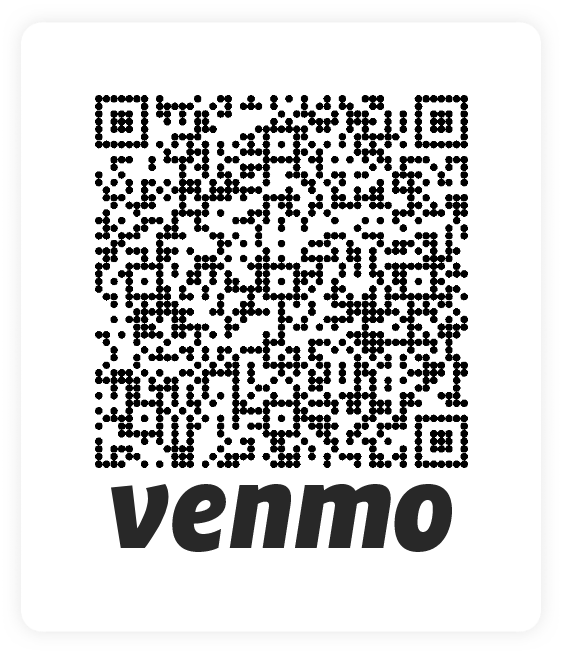 Scan this code to pay with Venmo
$300.00 deposit may be paid through PayPal, [email protected], please pay $311.00 to cover PayPal's $11.00 fee.
You can send a personal check. If paying the entire amount by personal check all checks must clear the bank prior to the puppy being 6 weeks of age.
Puppy Transportation
You are welcome to fly into Utah, to get your puppy. Your puppy can travel happily with you, under your seat. We are happy to meet you at the SLC airport or Ogden airport.
If you prefer, our flight nanny can bring your puppy to your nearest airport. Flight escort is available anywhere in the continental US for an additional fee of around $900.00.
Our travel nanny can drive your puppy to you with in a 3-hour drive for a fee of $250.00 or less if you live closer.
Health Guarantee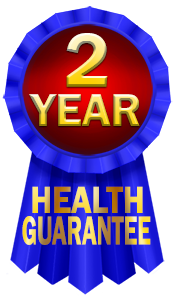 We give a two-year health guarantee on our puppies. If your puppy is found to have a crippling, disabling or life-threatening genetic health defect. We will replace your puppy free of charge.
Contract
We will happily email a contract to serious buyers.
Text or Call: 801-726-9772
Email: [email protected]