🐾 Mini Multigeneration Bernedoodles 🐾
Due January 2024
$2995.00 Each
Mom
Marley is our playful, fun and loving, Mini Multi-Generation Bernedoodle. She is an emotional support animal and is a greatly loved family companion. Marley is a very healthy and happy girl. She has been health tested. Marley weighs 20 pounds and doesn't shed.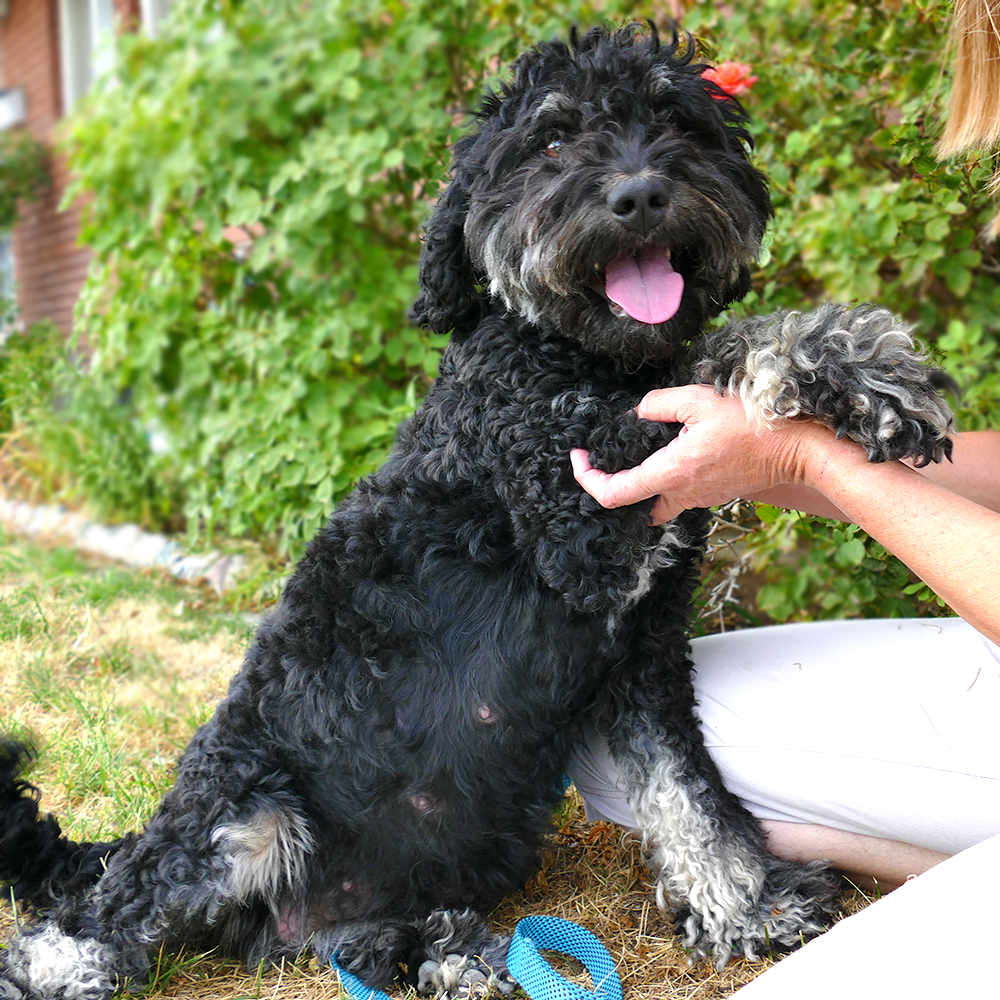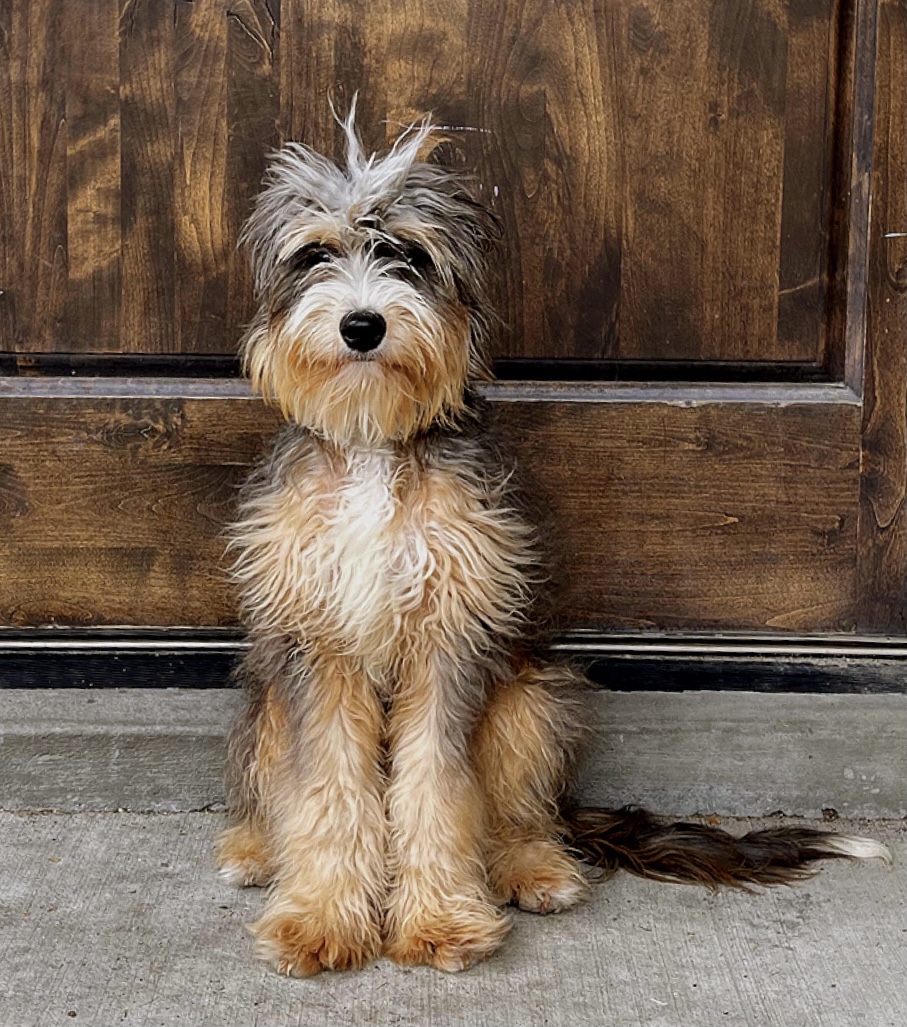 Dad
Winston is a nonfading multi generation Bernedoodle. He has a great temperament and weighs only 20 pounds. Winston is pennhip certified and health tested and clear through Embark and Animal Genetics.
Marley and Winston's pups are due January 2024.
We are hoping for beautiful traditional tri-colored and merle tri-colored puppies.
They will be nice small dogs, averaging in adult size at only 20 pounds.
These pups should be low to non-shedding.
Most pups should have wavey to lightly curly coats.
Prices will be $2995.00.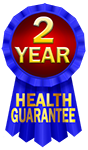 All our parents are health tested and all puppies come with a two-year health guarantee!
For more information or to place a deposit, please call or text
Diane (801-726-9772) or email her using the form below.