🐾 Olive and Jade are Due the Summer of 2023🐾
Beautiful Bernedoodles
Olive will have her first litter this summer, and Jade will have her second litter around the same time! Each of these pups are $2995.00. Get your $300.00 deposit in now for pick of the litter! We accept payments.
Mom
Olive is our beautifully marked multigeneration Bernedoodle. Olive is a fun, playful, snuggly girl. Both of her parents have been health tested and are clear from any genetic diseases.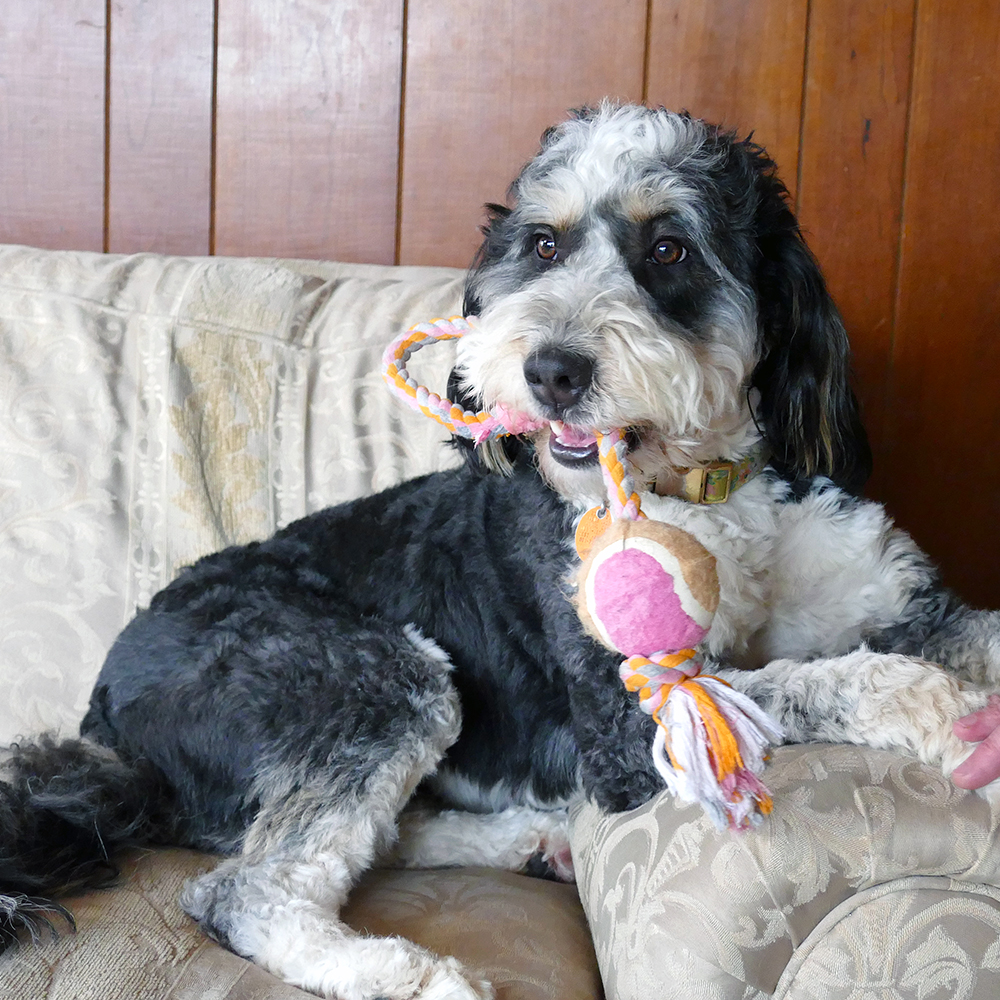 Mom
Jade is sweet and adorable! She is an F1B Bernedoodle. She doesn't shed and weighs 30 pounds. She is a healthy happy girl with a great temperament. She has been health tested and is clear of over 200 genetic diseases.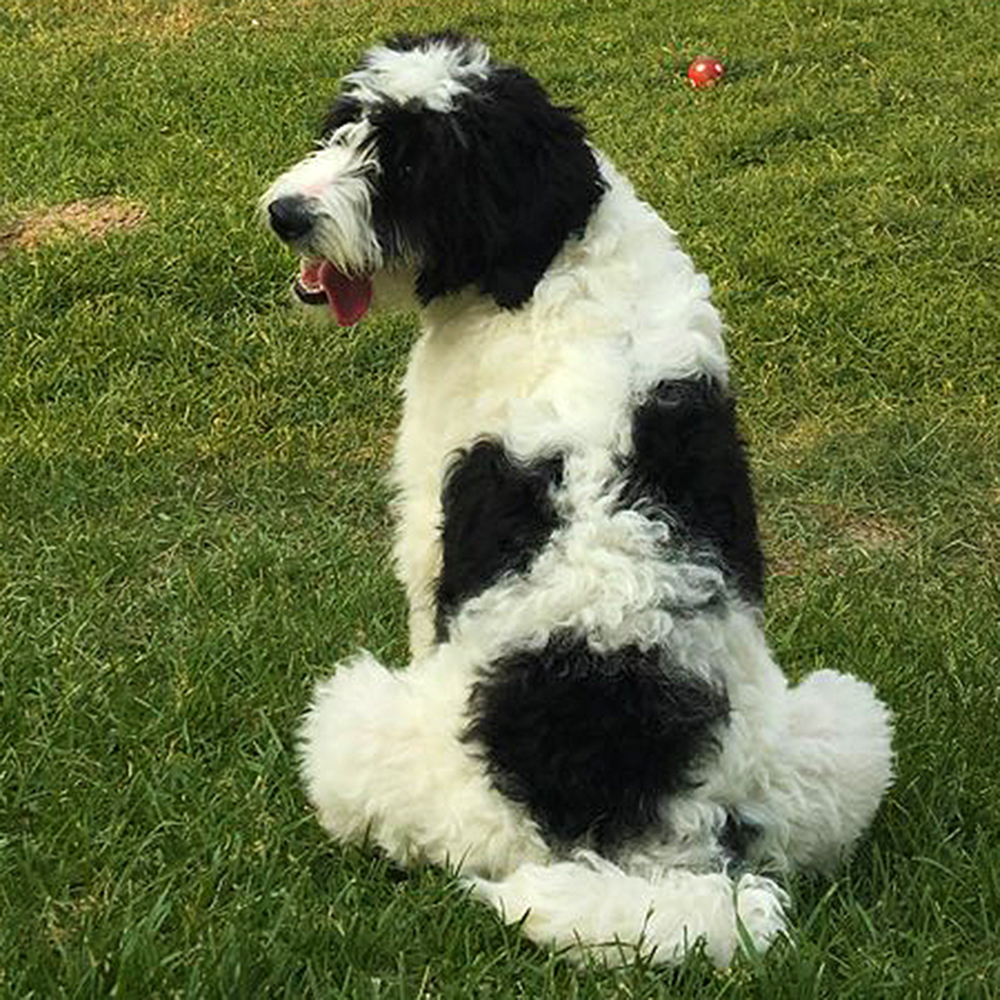 For more information or to place a deposit, please call or text
Diane (801-726-9772) or email her using the form below.