🐾 Mini Multigeneration Bernedoodles 🐾
Due June 26, 2023
$2495.00-$2995.00 Each Depending on Coloring and Markings
Text 801-726-9772 to reserve your puppy today and get the best selection!
Mom
Sadie is a super obedient, very affectionate multigeneration Bernedoodle. Sadie absolutely loves everyone! She weighs 37 pounds and is clear of all genetic diseases.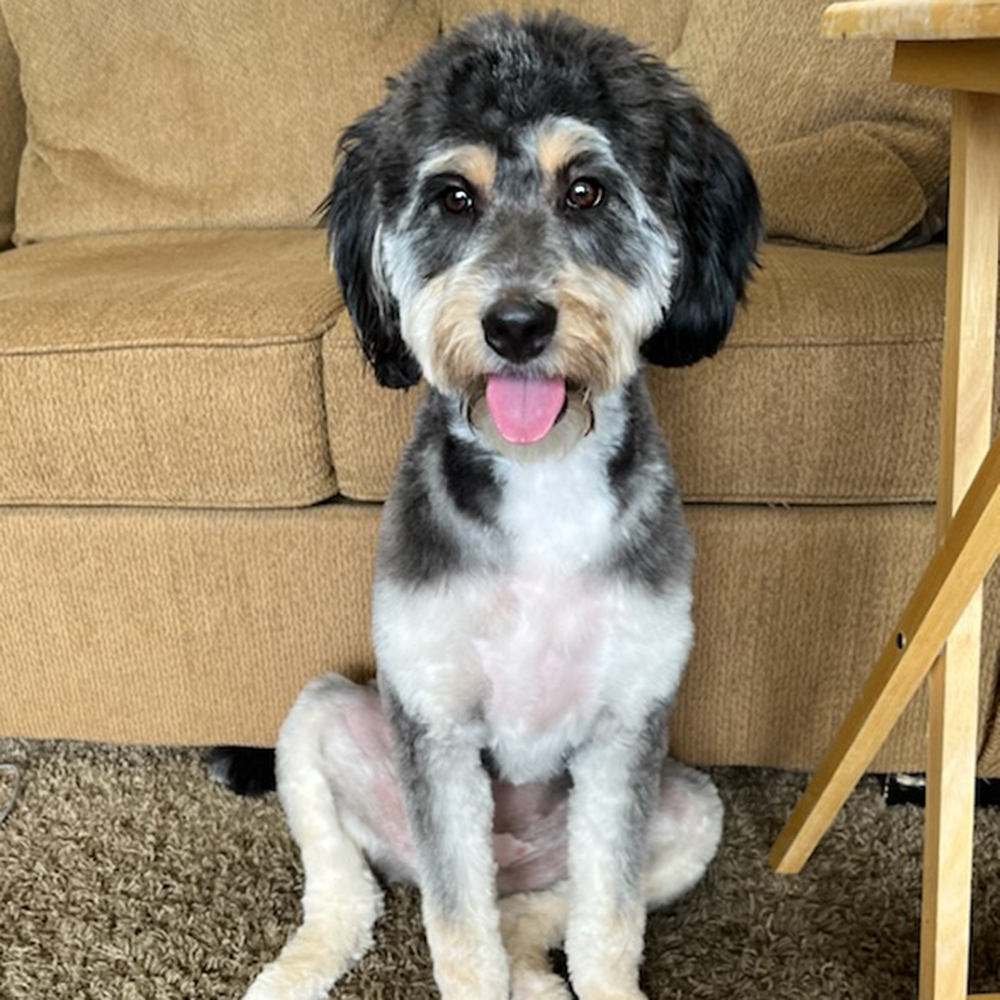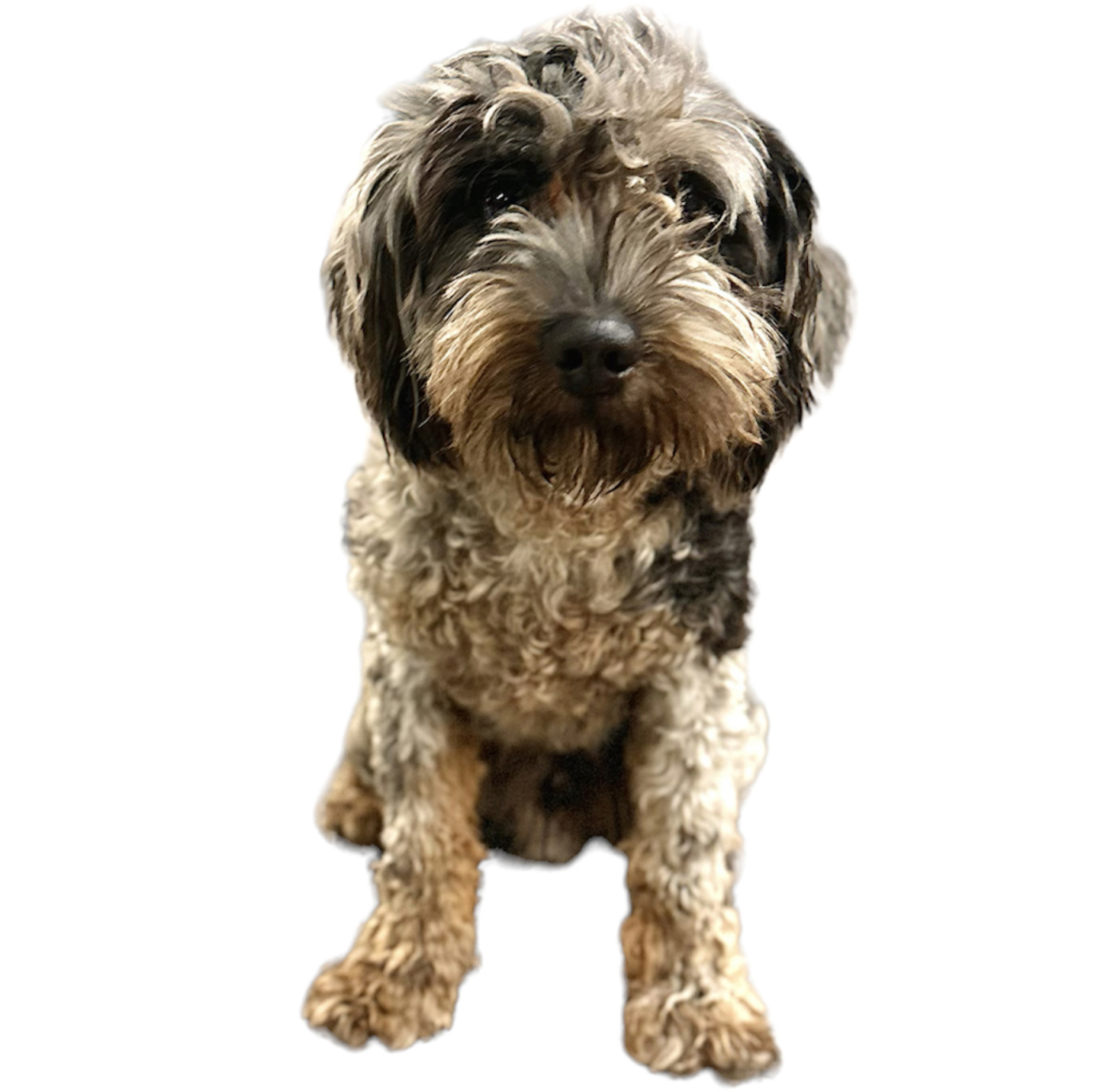 Dad
Rocky weighs 14 pounds. He is non-shedding and hasn't faded in coloring. Rocky is clear of all genetic diseases and has been hip tested and has OFA certified eyes. He is a super sweet and loving boy.
Sadie and Rocky are excited to announce their upcoming litter of mini multigeneration Bernedoodle puppies! These sweet babies are a higher percent poodle and will be non-shedding. They should all have nice wavey to curly coats! They are due June 26, 2023. Their expected adult weight will be around 23 pounds. We are hoping for some gorgeous tri-colored merle pups as well as traditional tri-colored pups!
Our puppies are raised with a lot of love and attention from people of all ages, including noisy young children. They will be held, loved and cuddled. Crate training and house training begin at 5 weeks of age. Pups will have dewclaws removed, will receive frequent dewormings, be vet-checked and kept up to date on vaccination shots.
Our pups receive Early Neurological Stimulation, which helps strengthen them against illness and stress. It also improves their cardiovascular performance and strengthens their adrenal glands. We don't stop there! We also give our pups Early Scent Introduction, which helps them recognize and become aware of different scents and can help pups become better service or tracking dogs.
Our cute babies will join their forever families with a blanket that smells like mom and a small bag of food to help with their transition.
A $300.00 non-refundable deposit holds the puppy of your choice. The deposit goes towards the total price of $2495.00-$2995.00 depending on coloring and markings.
We accept Venmo, PayPal or cash.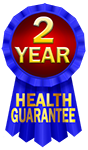 All our parents are health tested and all puppies come with a two-year health guarantee!
For more information or to place a deposit, please call or text
Diane (801-726-9772) or email her using the form below.